WELCOME TO YOUR ASSET MARKETING AUDIT NEAL
WATCH THE INTRODUCTORY VIDEO
This is a client only training that we provide to all of our clients before working with us. For you to get the most out of this process, it is highly recommended that you watch this video in full before your personalised audit.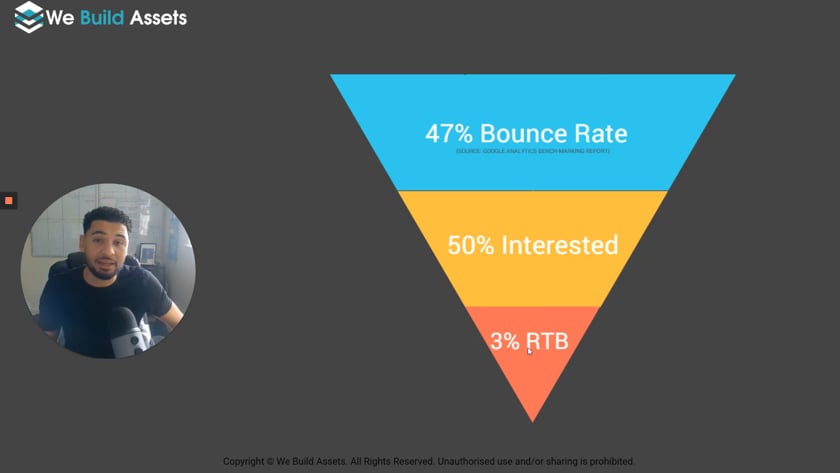 Watch Your Personalised Asset Marketing Audit
This video contains a detailed breakdown of the gaps and opportunities we have identified during our research. All the information has been specifically tailored to your business.
Learn More About Our Marketing Solutions
Now that you've absorbed all the training above, if you feel you're ready to step up and move forward with your business, then click the button below and let's see how we can help you achieve your goals...